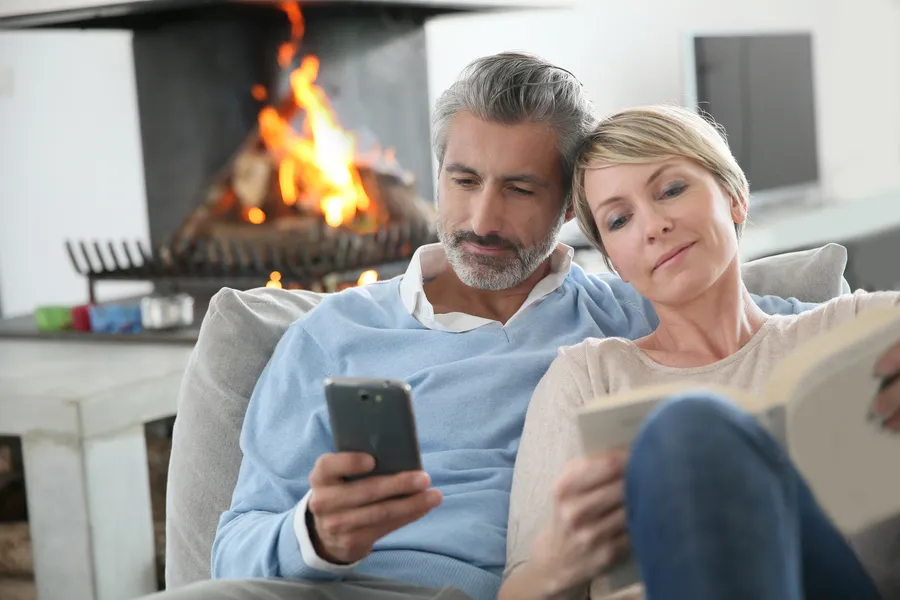 Trust the All-In-One Approach of a Smart Home System
Some people think smart technology's more trouble than it's worth. And in some cases, we can see their point. After all, if you need to pull out your phone to adjust the lights, then find a separate remote for the motorized shades, is that really 'smarter' than the old way of doing things?
But to smart home skeptics, we'd tell them that they haven't seen a true smart home yet. Disorder and confusion are only issues in DIY smart homes. On the contrary, a professionally-installed smart home system consolidates all your technologies into the same sophisticated interface.
No more juggling and switching between platforms. You can manage your whole Edmonton house with the same app, remote, or control panel. Here's how smart home automation will simplify your daily routines and ease the stresses of modern life.