How a Smart Home Network Benefits Your Property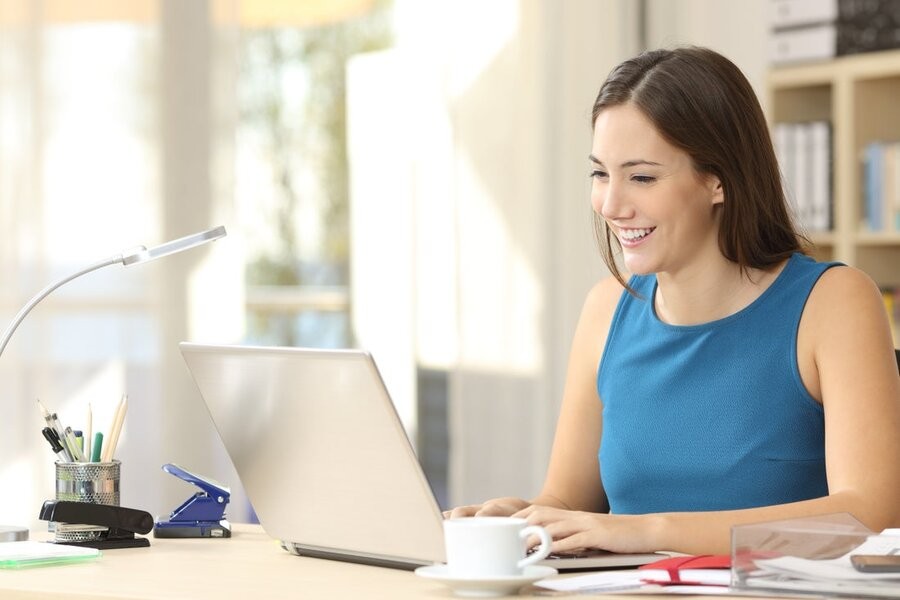 Bring Your Smart Home Setup Together
Keeping your smart home running smoothly is a crucial task to ensure that you can go about your day with zero interruptions or hassles. How can you streamline your whole smart home setup and maintain its top-tier performance?
At the heart of a high-performance smart home lies a robust network that connects and integrates your various devices, systems, and appliances. In this blog, we'll explore the extensive benefits of a home network and how it can enhance your daily lifestyle across your Edmonton smart home.
SEE ALSO: 5 Features Your Whole-Home Audio System Should Have
A Reliable & Centralized System
A home network brings the convenience of centralized control and automation right into your hands. Through a smartphone app or any other smart device of your choice, you can effortlessly manage and monitor multiple aspects of your home environment. With your smart network able to handle every solution throughout your home, you can trust that your technologies will perform optimally with zero buffering or loading times. When you need them most, you can control and operate your smart home's high-end features without a second thought.
Seamless Connectivity
A top-tier smart home network system provides seamless connectivity between your smart solutions and technologies, allowing them to communicate and work together efficiently day in and day out. This consistent connectivity lets you control and monitor your devices remotely, create automation routines, and enjoy the convenience of a connected home. You can entertain guests with your high-end audio-video features and utilize the internet with zero worries that your network connection could fail you when you need it most.
Secure Your Home & Systems
Within a smart home network, various connected devices—such as high-fidelity speakers, surveillance cameras, smart thermostats, and appliances—are vulnerable to cyber threats. Firewalls within your network add an extra layer of protection by filtering traffic that tries to access these devices. They can block unauthorized attempts to control or compromise your smart devices, ensuring their security and preventing potential privacy breaches. You'll secure your private data and keep your identity and other vital information safe from theft.
Let National Audio Video Help
Bringing a robust home network system to your property doesn't have to be an overwhelming project. Our team of experts at National Audio Video can make the installation process a breeze! From start to finish, we'll prioritize bringing a top-notch network system to your whole property that best serves you and your family.
Want to find out more about upgrading your smart home network system? Give us a call or fill out our online contact form to schedule a no-obligation consultation with us. We look forward to hearing from you!
Stay Informed
When you subscribe to the blog, we will send you an e-mail when there are new updates on the site so you wouldn't miss them.